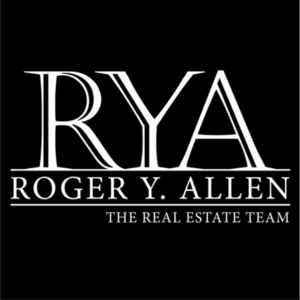 The Roger Y. Allen Team has been serving the Boston Metro-West community for fifteen years. We've successfully closed more than 140 transactions!
As longtime Metro-West residents ourselves, we truly know the area and the local market. This combination of caring, knowledge, and skill is something you just don't get with most Realtors.
Our Keller Williams Boston Northwest office in Concord is #1 in homes sales in Massachusetts, as well as #1 for homes sales Northwest of Boston. With expertise in all aspects of real estate, The Roger Y. Allen Team is poised to help you with whatever your real estate goals may be.
Click here for up-to-date Local Real Estate Market Reports
Click here to see my Recently Sold Properties
Selling a Home
As one of the area's premier real estate teams, Roger Y. Allen knows how to list your home on today's market. It's this knowledge that allows us to strategically price, position, and market area properties to sell fast, while still providing a valuable Return on Investment to the seller. Our strategies for appealing to buyers are time-tested and proven, and they deliver results sellers can count on.
This, coupled with a dedicated work ethic, makes Roger Y. Allen a standout in the local real estate industry – one that sellers simply can't afford to do without.
Buying a Home
If you are looking to buy a home in the Acton area, The Roger Y. Allen Team is here to help.
The tightly knit communities of Metro-West boast sprawling lots, plenty of history and culture, and New England charm at its best. Acton and the surrounding towns seamlessly blend small-town life with big city amenities. With Boston only 30 miles (or less) away, many homeowners in the area work in the city, commuting back to their quiet communities once the workday is through.
One of the best features of the Metro-West communities is the top-notch educational opportunities they offer. From recognized public schools and magnet programs to time-honored preparatory schools and universities, there's something for everyone here. Acton-Boxborough Regional High School, for example, is a national Blue Ribbon School and was named No. 7 for STEM education in the United States. Concord-Carlisle Regional High School also has honors, ranking as one of the top-performing public high schools in the state.
Whether you are selling or buying, we look forward to working with you!